"MINNEAPOLIS, Aug 27, 2011 (BUSINESS WIRE) — The Department of Veterans Affairs top health care official admitted that his agency is playing catch-up when it comes to delivering care to female veterans. A survey of women veterans last winter commissioned by The American Legion resulted in a similar opinion.
But Robert A. Petzel, VA's under secretary for Health in the Veterans Health Administration, assured The American Legion that VA is making strides in that area.
"We have been concerned, as you have been for years, about the privacy, safety and convenience of the services that we provide for women," Petzel told Legionnaires on Saturday during the organization's 93rd National Convention in Minneapolis. "There's no question about the fact that VHA started behind the power curve when it came to providing for private, safe, convenient health care for women."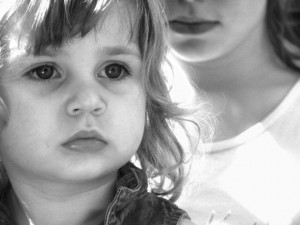 The Department of Veterans Affairs estimates that there are over 7,000 homeless female veterans, and the number is rising quickly. Women veterans have been found to be over four times as likely as their male counterparts to become homeless. Not only do female veterans suffer from the same medical and social issues as their male counterparts, many are found to be single mothers. With military benefits at risk, by budget cuts, the demand on veterans resources by both men and women is rising, and the ability for the government to help is falling.
"I thank god for the American public for wanting us home," says Alicia Watkins, an Iraq and Afghanistan veteran who is homeless "But when we get here, we need help."
---
Helping Veterans with the Veterans Affordable Housing Program…
Affordable Community Living is a qualified 501(c)(3) charitable organization providing low and moderate income families with quality, affordable housing since 1997 and now offers help to veterans and their families through it's Veterans Assistance Program.
Learn more about our mission and how we aim to help America's heroes.